For Filmmakers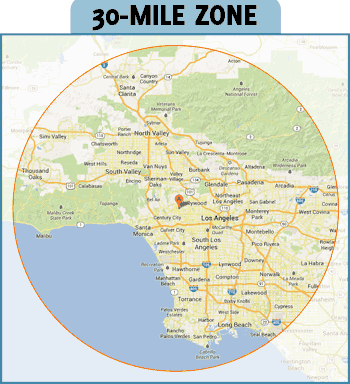 The Santa Clarita Film Office is dedicated to creating an environment that allows the film industry to thrive and be successful and making filming in Santa Clarita as affordable, convenient and enjoyable as possible for production while balancing the needs of the community's residents and businesses.
This section of our site is designed specifically for filmmakers with the tools and information you need to complete your project from scouting locations to submitting a permit application to finding a post-production facility.
If you are a filmmaker, you can count on our extensive knowledge and exceptional customer service to help you film in Santa Clarita, from location scouting assistance to expert film permit coordination to finding a hotel for your crew and much more.
We welcome the opportunity to work with you soon and look forward to showing you firsthand why we've consistently been named the best place to film.
Want to take a visual tour of some of Santa Clarita's picture perfect and film-friendly locations?  Check out the CA Locations Tour video featuring Santa Clarita!